Established 1976
Reclaimed timbers can be used to produce most of our own brand designs. Pieces for the bedroom, kitchen, dining & living areas are hand made to order in the UK, usually taking approximately 8 weeks to be made.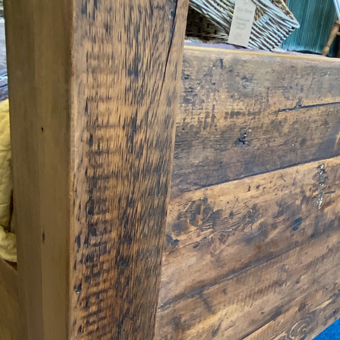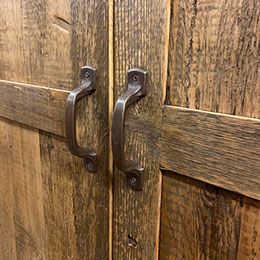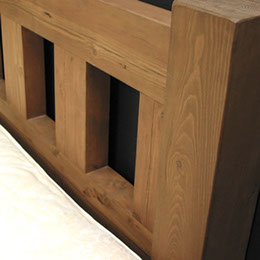 Rustic:
Timbers are lightly sanded leaving as much texture and as many features as possible, resulting in a heavy distressed finish. Due to the nature of 'reclaimed' timbers, the features and level of rustic texture can vary considerably, and may not be consistent from piece to piece. Colouration from the waxed finish can also vary as a result
Smooth:
Deeper imperfections left from it's previous use, such as nail/bolt holes, shakes, notches, heavier distressing will remain present. However, the generally smoother surface will give a more consistent waxed finish & colouration.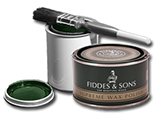 Standard Finishes
Natural features & imperfections, shakes & splits, nail holes, notches & other features from it's previous use, are all maintained as evidence and an intended characteristic of this furniture. Species of timber, colouration & characteristics will vary from piece to piece, and the inherent nature of 'reclaimed' material means that each item of furniture will present it's own truly unique features. Reclaimed timbers are waxed with either a 'rustic' finish, or sanded further to a 'smooth' finish: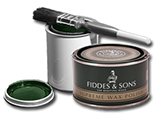 Standard Reclaimed Bedroom Range
We have priced up reclaimed bedroom pieces, based on the Shaker range, for some guidance on price.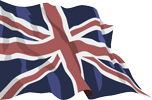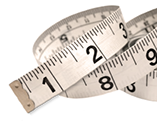 As an 'Own Brand' design, items can be produced to different sizes & layouts.
Alternative handles can be fitted. While special finishes & more bespoke requirements can also be considered if required.
'Reclaimed' Gallery
More images Coming Soon...